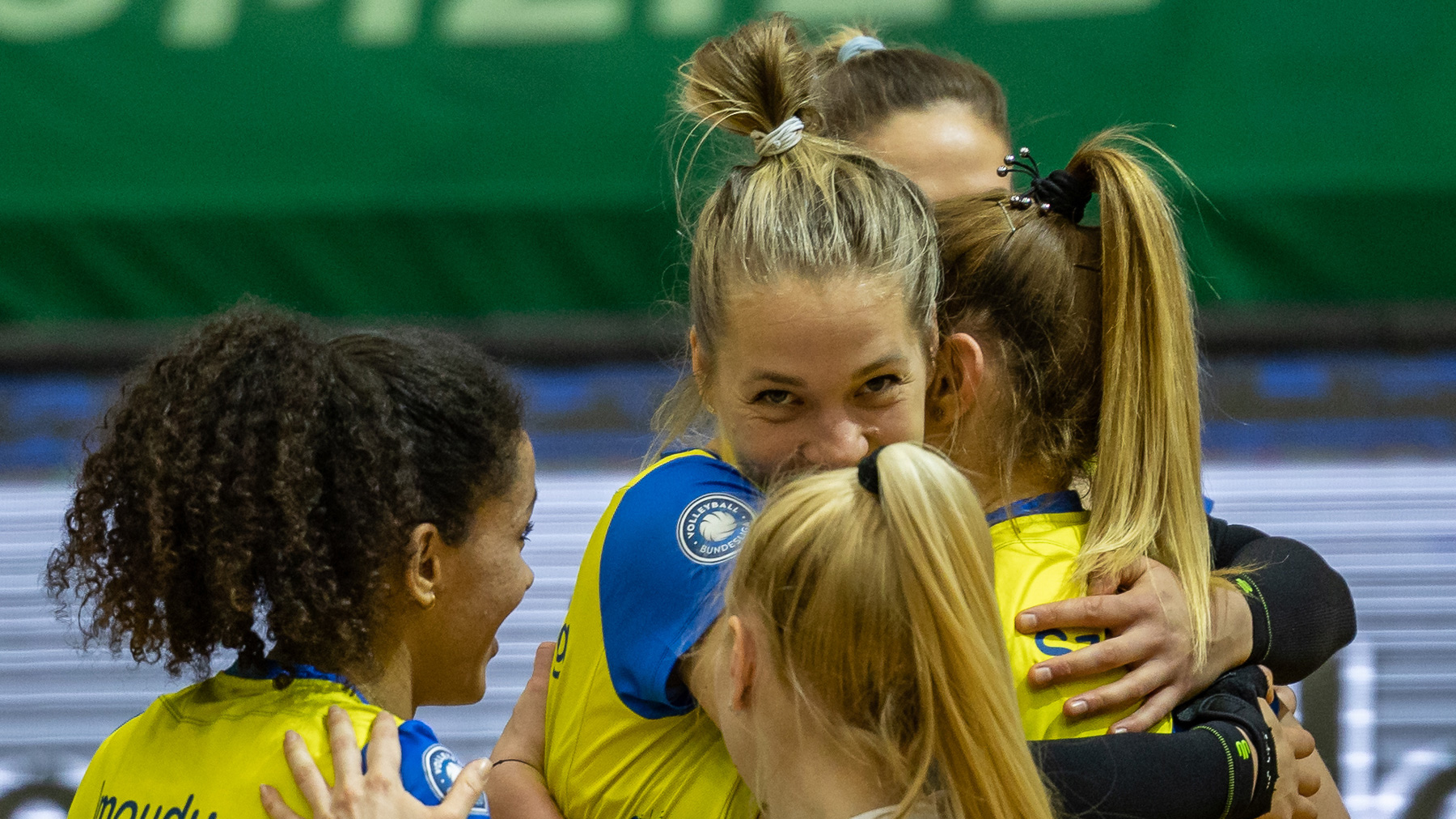 Team
We are strong personalities
to serve your business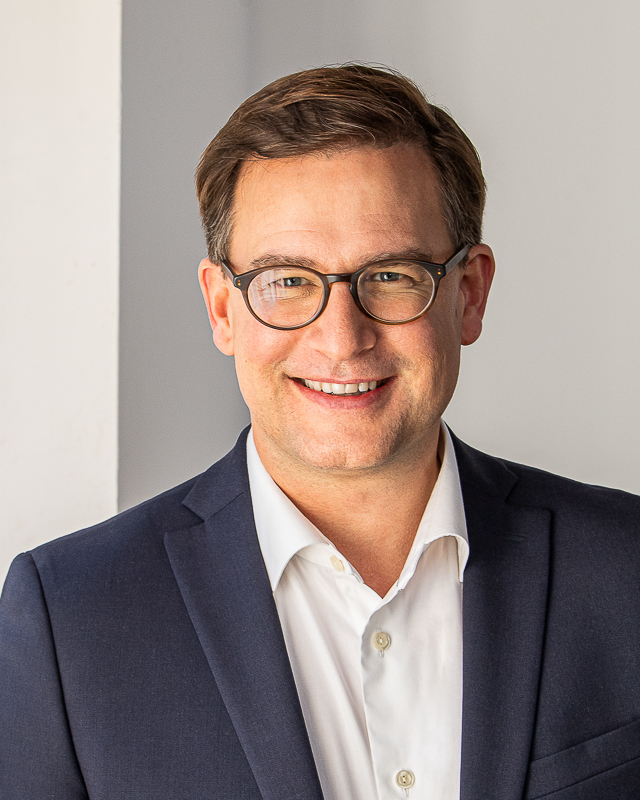 Dr. Johannes Ranke
Dr. Johannes Ranke is Managing Partner of antesi media GmbH. He was Managing Director Sport Data & Licensing at Sportradar AG before its NASDAQ listing. In this role, he took responsibility in major rights acquisitions (such as NBA, ITF, EHF, ESL and European Leagues) and participated in the acquisition of the Sportsmen Media Group. Before, he was leading the licensing department of Germany's 360° sports media platform Sport1 (formerly DSF). Dr. Johannes Ranke is a trained lawyer, served as research fellow at Stanford University and holds a PhD of the University of Kassel.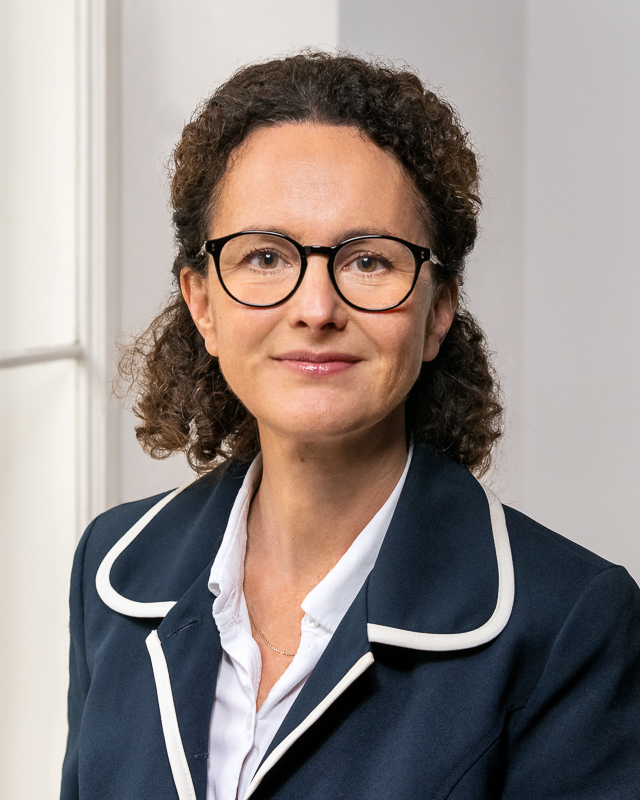 Nataliya Ranke
Nataliya Ranke is Financial Director of antesi media GmbH. In the past she took responsibility in various finacial areas at international companies such as the leading trade mark & IP service provider Brandstock Services AG and the global car sharing agency Enterprise. As financial specialist she prepared various asset deals and has experiences in M&A projects. Nataliya Ranke is a sports enthusiast, speaks four languages and holds an M.A. degree in economics from the University of Tübingen (Germany).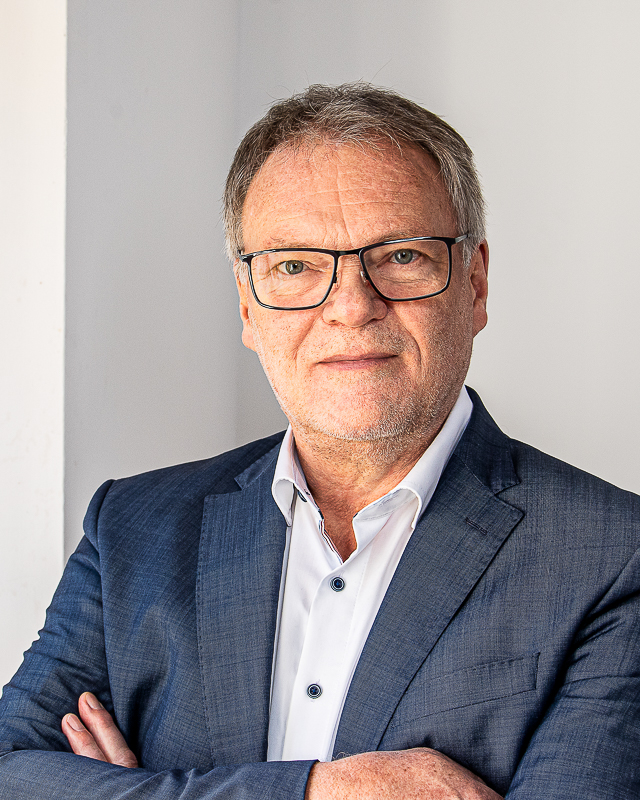 Klaus-Peter Jung
Klaus-Peter Jung is an entrepreneur and former Managing Director of the German Volleyball Bundesliga (women's and men's 1st and 2nd divisions). Under his tenure the Volleyball Bundesliga passed "the masterplan" which contributed to fundamental structural changes and led to a substantial growth of the leagues. Before, as managing partner of women's volleyball club Rote Raaben Vilsbiburg he brought the club to win the championship in 2008 and 2010 as well as the DVV Cup in 2009. Furthermore, he was centrally involved in the foundation of the clubs's development center for youth players (including a club run boarding school) and the building of the modern sports arena in Vilsburg. Since 2022, Klaus-Peter Jung is an External Advisor of antesi media and contributes for the success of our clients.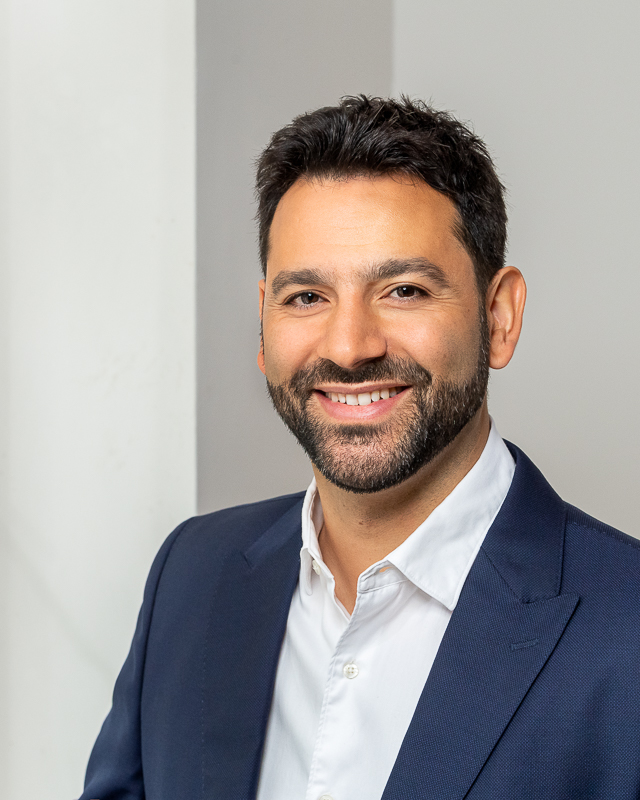 Ruben Ribeiro
Ruben Ribeiro is Sponsorship Sales Manager at antesi media GmbH and oversees the strategic development of our sponsoring and advertising partnerships. He graduated with an Executive MBA in Sports Management from the Escuela Universitaria Real Madrid before joining SponsorUnited as a Sponsorship Scout. In this role he audited and developed sports properties from the 1st and 2nd German Fußball Bundesliga.
His background across different industries is extremely valuable to our customer-focused approach. Ruben Ribeiro also holds a Master´s degree in Economics from the University of Coimbra and spent one year as Economic and Trade Advisor at the Portuguese Embassy in Tunisia before moving to Germany where he acquired vast experience as an International Sales Manager.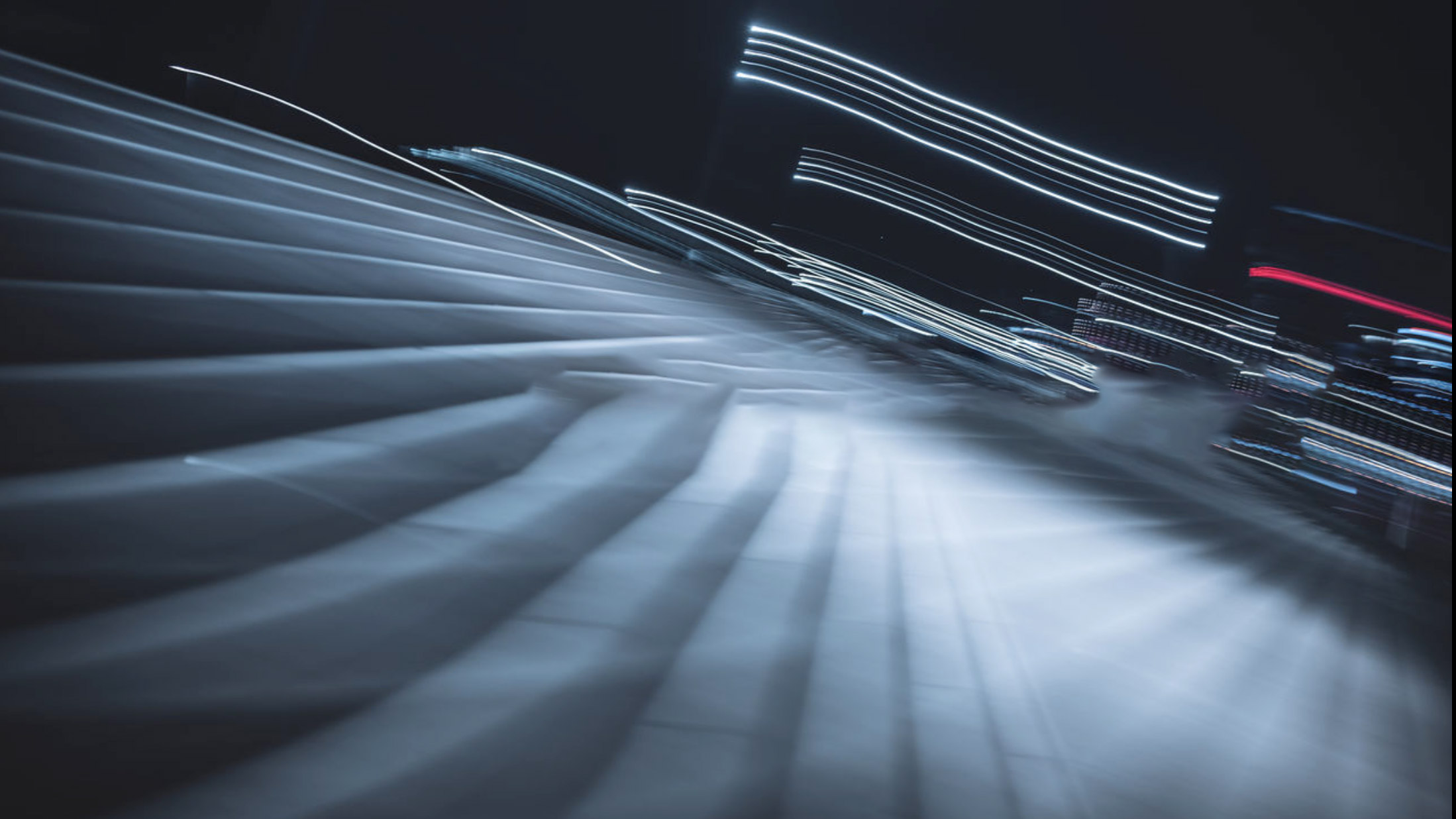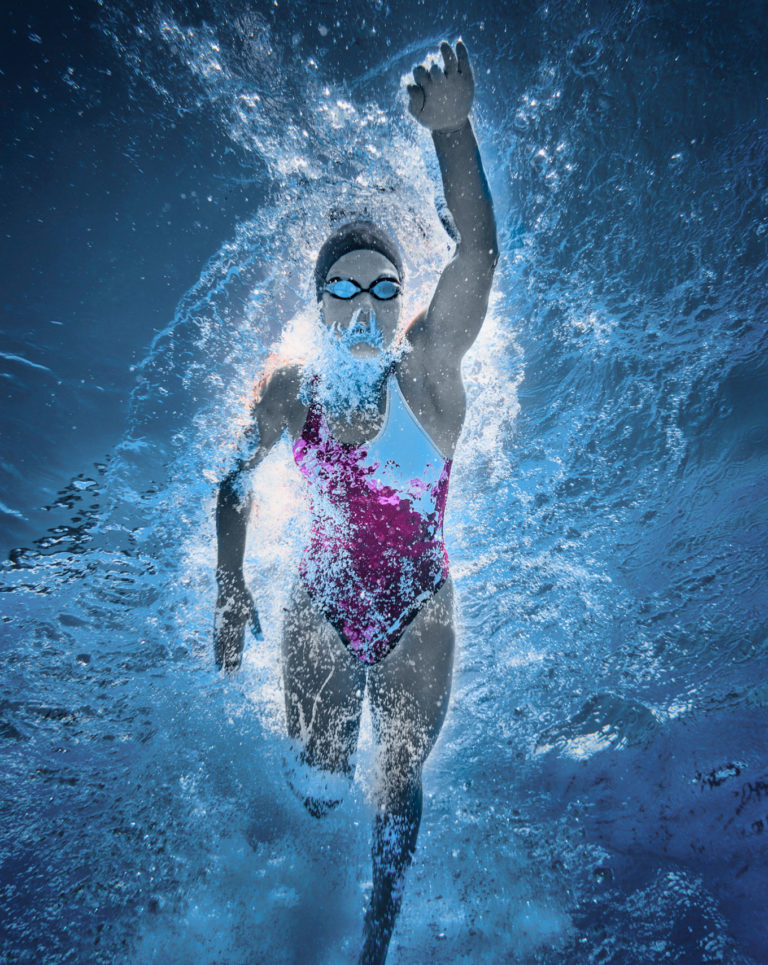 Get in touch
Do you wish your sports business bloom?
Contact Us